Popular disposable electronic cigarettes:

Hello everyone, today I will introduce to you two very popular disposable e-cigarettes: airis aura Alphaa Sigma Plus

1.airis aura

Parameter

1.550mAh battery, rechargeable
2. 1000puffs * 2
3, 5% Nicotine
4, 3.5ml * 2
5, Resistance 1.8ohm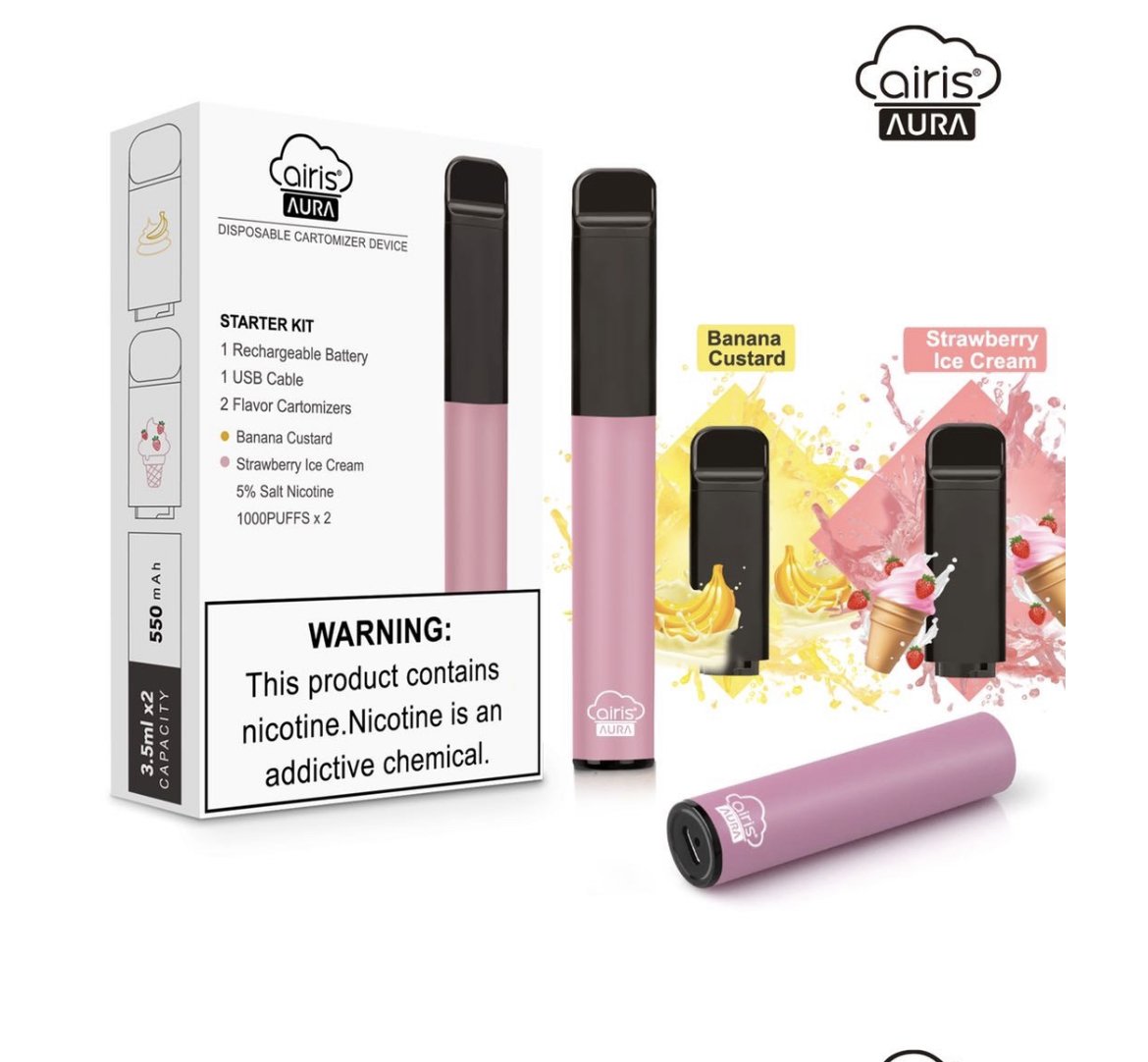 2.Alphaa Sigma Plus

Details:
Alphaa Sigma Plus displayed a compact and stylish disposable pod kit. The device has a very large built-in battery that can provide 2200 puffs, and its long service life. Each Alphaa Onee Plus Disposable device is pre-filled with an impressive 8.5ml ultra large capacity of 5% salt nic e-juice, contributing to a lasting vaping without being interrupted by lacking liquid. Alphaa Sigma Plus Disposable flavor output is good, the throat hit is amazing. With an integrated, ergonomic mouthpiece, the lips can naturally wrap the mouthpiece which provides a comfortable mouthfeel. Alphaa Sigma Plus has become your best portable disposable device thanks to its super high puffs, large juice capacity, and diversified delicious options. There are 15 different flavors to choose from.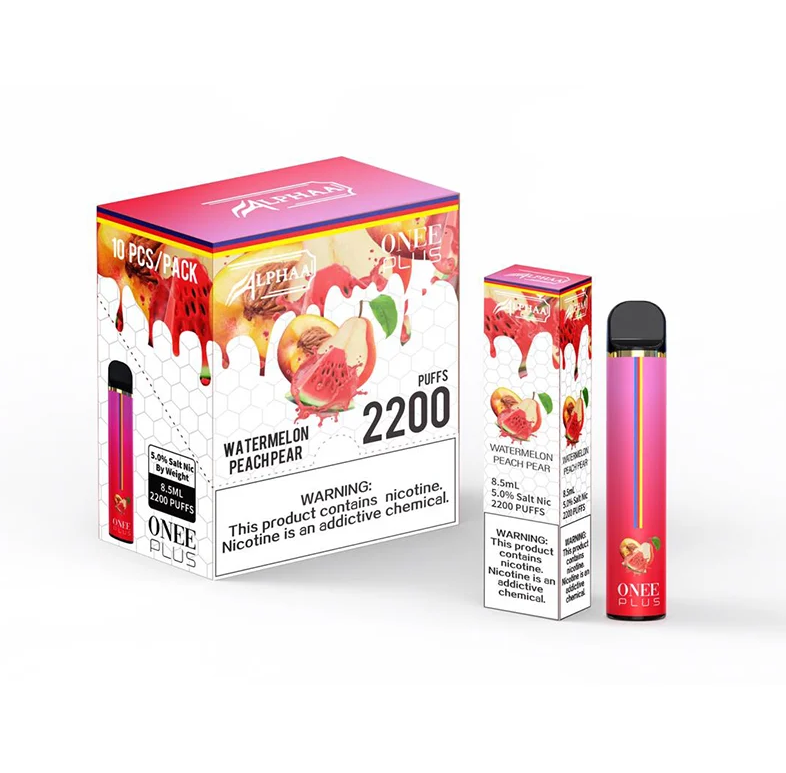 More exciting products:

lost vape thelema gift box

Obelisk aio 60

Aspire BOXX